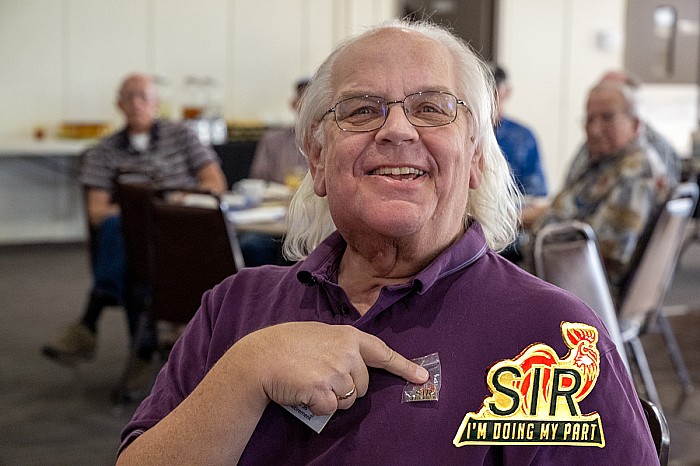 SIR is a mission-driven organization located in northern California, from Bakersfield to the Oregon border.
Our mission is to enhance the lives of our members through fun activities, luncheons and events while making Friends for Life. SIR is a non-profit public benefit corporation. Learn more about the SIR organization at the state website.
Our expectations of our members are few: be friendly and sociable, participate, volunteer as your time and interest allows, spread the word about SIR by inviting guests and help encourage them to join, grow our organization and share in the fun.